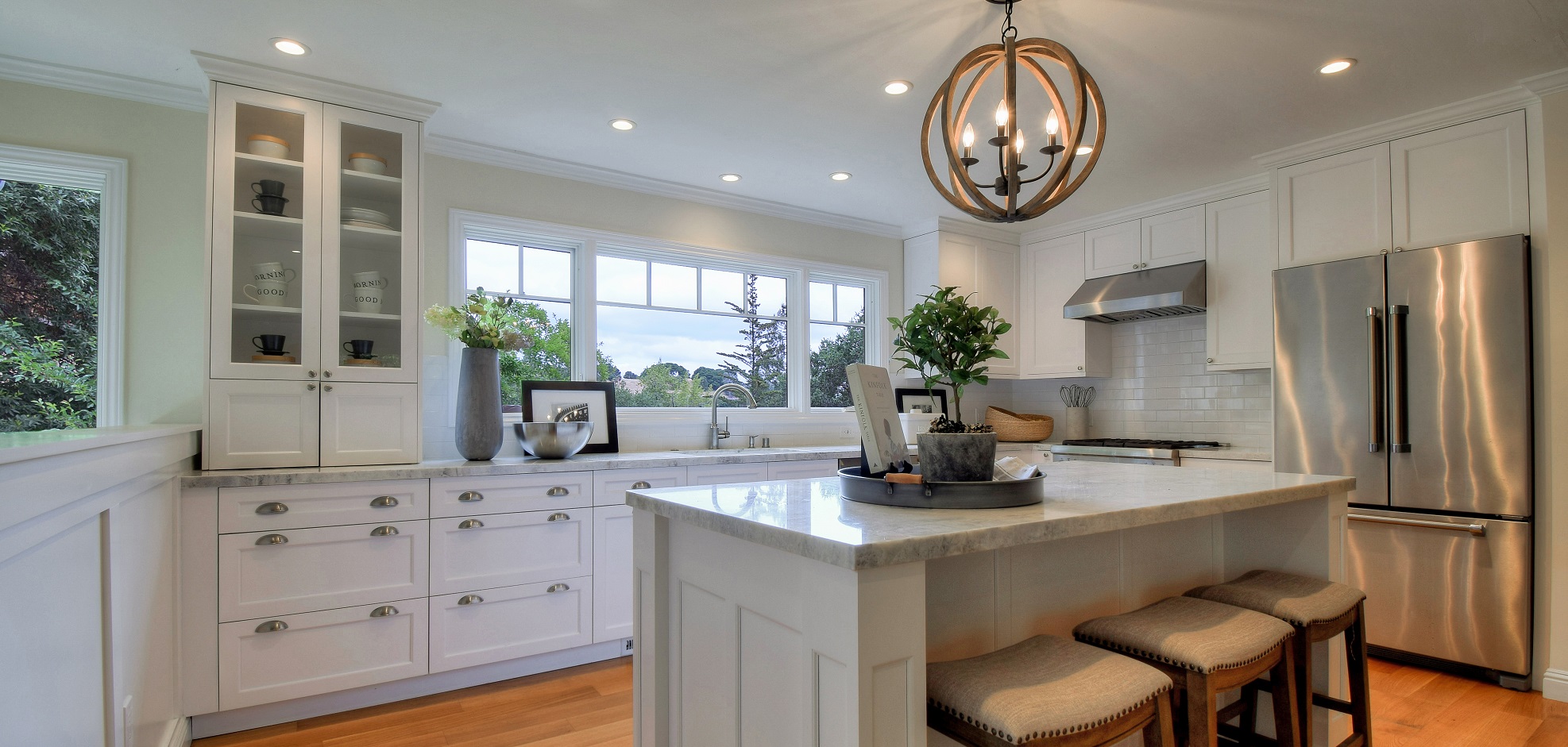 Adelita's Cleaning Inc.
Adelita and her team work quickly, efficiently, and will make your home sparkle!! They are available for regular house cleaning services, prepping a house for sale, or any sort of deep cleaning you may need. Also, rest assured that Adelita's Cleaning Inc., is insured!
C 415-342-8156
S & F  Services
This family owned business offers superior support and competitive pricing – S & F Cleaning is the place to go for all your home cleaning needs from deep house cleaning, carpet cleaning, to window washing and more!
C 415.770.7111 – Check out their Yelp Page!
Roni Silva's Cleaning Service
Roni does it all including windows and carpet cleaning!
C 415-505-3609
Burrows Brothers Company
We provide Carpet, Area Rug, Upholstery, Hardwood Floor, Stone, Tile, and Grout Cleaning and Protection.
C 415- 435-1588