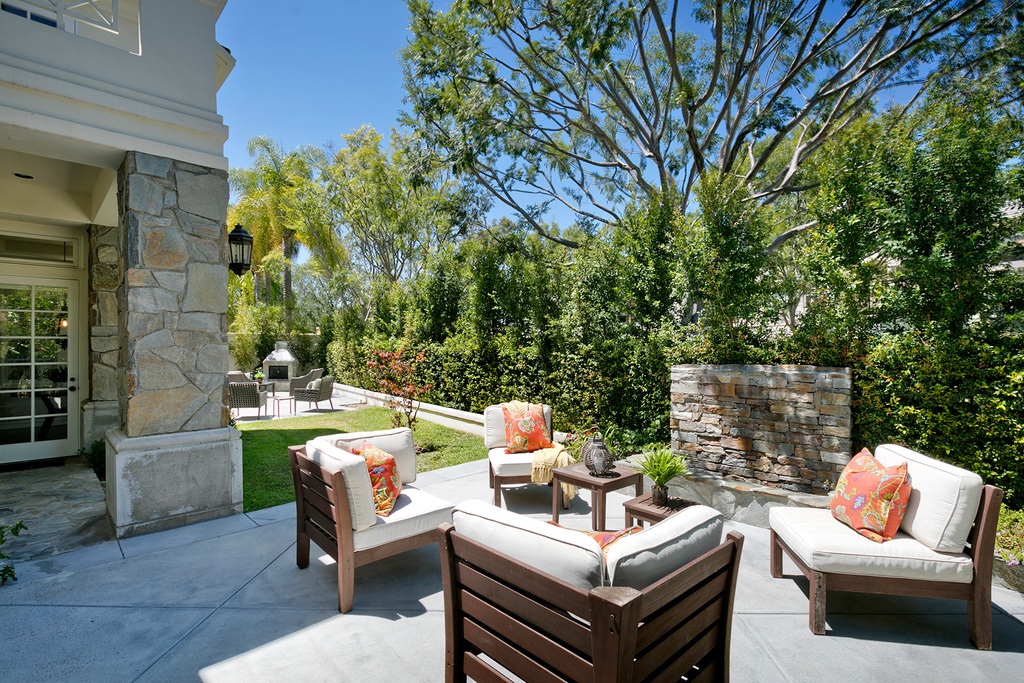 Bob Morey Marin Tree
Serving Marin for over 30 years. Certified Arborist with a full suite of services.
O 415-472-7105 – Check out his Yelp page!
Noe Rodas Gardening and Landscaping
Noe and his team will take care of all Landscaping, yard maintenance, and hauling needs!
C 415-577-2307
Econolock
Does house calls to change and re-key locks.
O 415-897-5899 – Check out their Yelp page
Johnson & Daly Moving
Local and long distance moving company. Family owned and operated of over 30 years!
O 415-491-4444 – Check out their Yelp page!
Uni-line Moving
If you need something done quickly give these guys a call!
O 415-681-3689
123 Home Staging with Stacey and Gail
Home Design and color consultation. Stacey and Gail can guide you with picking those perfect paint colors and all the stylistic flairs you need to make you love your home even more!
C 415-286-3695
Buttercup Home Styling
Meghan and Kris both offer years of experience in both staging and real estate. Between the two of them you will get top notch service whether for staging or upgrading the home!
C 415-419-1212
Mark Romero Photography
If you need photos for anything home related Mark is your go-to! He covers everything from regular photographs, to aerial photographs, to beautiful videos of your home.
C 415-722-3831
Postmore Kennels
If you love your pet as much as I love mine, you will be so happy to find Postmore. They board and care for your critter like their own!
O 415-897-5892
Herb and Sue Kessner, Authentic Change Group
C 415-595-5860
Sue Kessner, MS LPCC, Serenity Psychotherapy
C 415-596-4492