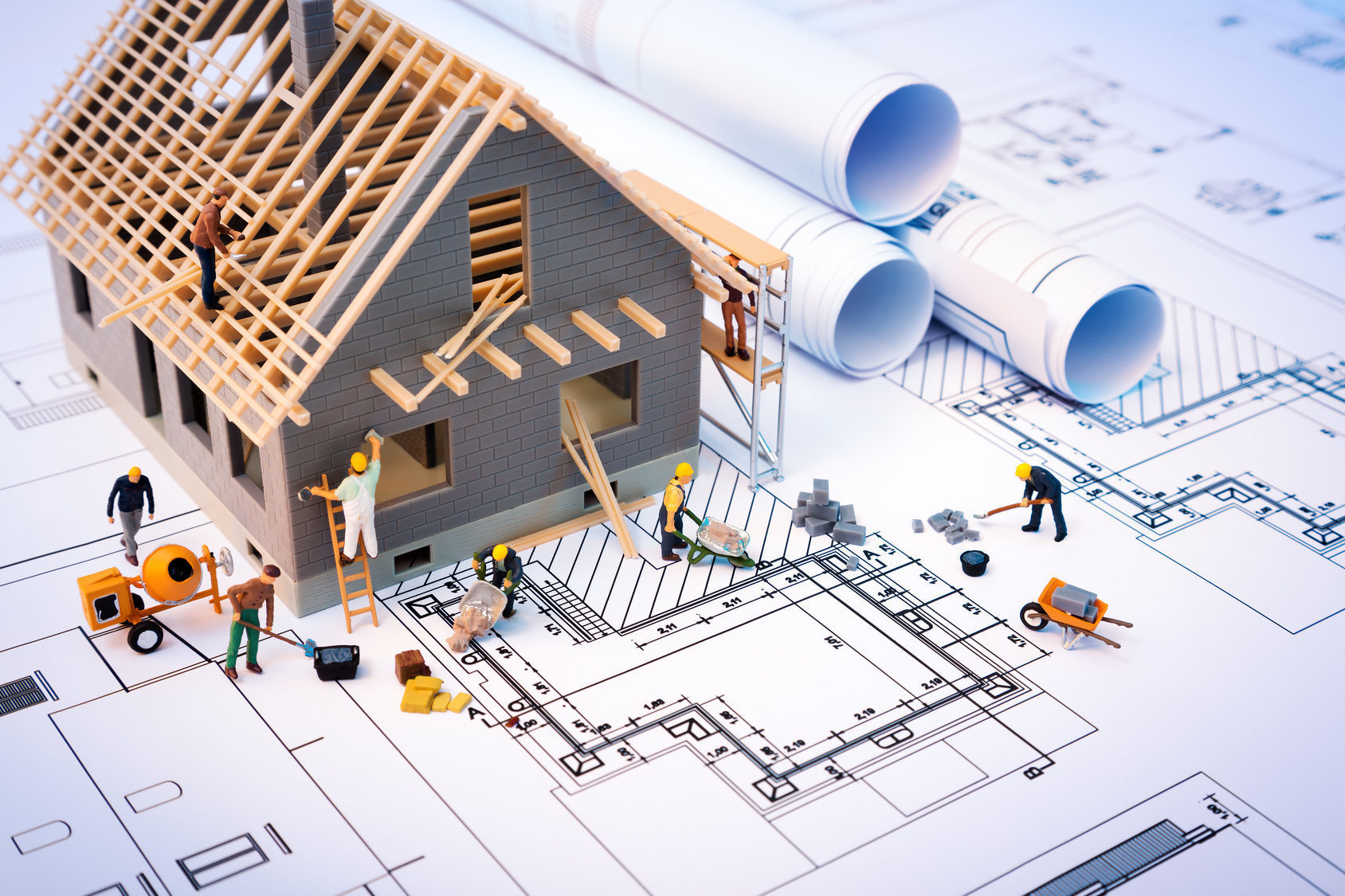 Ed Wise, Electrician
Marin County local for 30+ years; electrician with 30+ years of experience! Ed is fast, efficient, and knowledgeable.
O 415-892-5902 – Check out their Yelp page!
Super Sweeps Chimney
You can't go wrong with Super Sweeps Chimney Service. James' honesty and integrity shows in his work. While he specializes in Chimney repair and cleaning and offers a variety of other exterior-home services.
O 866.497.6731 – Check out their Yelp page!
Raven Heating and Air
Professional, experienced, and honest for all your heating and cooling needs.
C 415-328-7701 – Check out their Yelp page!
Bellows Plumbing, Heating & Air
Top notch company for all your Heating, Air Conditioning, and Plumbing needs.
O 415.949.1159
Tulio Levia, Painting
For house painting Tulio is super. He does interiors and exteriors and can get rid of those yucky cottage cheese ceilings! Also a great handyman, including baseboards and crown molding!
C 415-577-2374
Wedge Roofing 
Wedge Roofing, another great local roofing company – great for entire re-roofing jobs, small repairs, and everything in between.
O 415-847-0197 – Check out their Yelp page!
Pablo Pieterini Flooring
Can transform old wood floors to something truly spectacular! Brings new life to old floors and installs new, exquisite wood floors!
C 415-819-1125