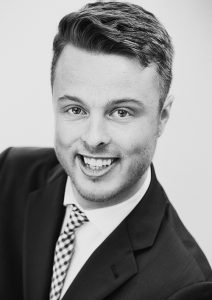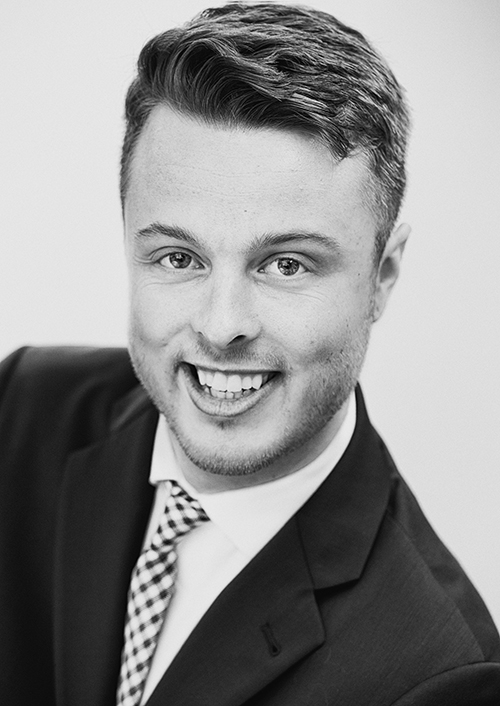 With combined family experience exceeding 75+ years in the Bay Area's North Bay real estate industry and working with one of Marin and Sonoma County's top Realtors, Abby Tanem, John is a wealth of information and experience. John has been working with Abby for almost 10 years in all aspects of the Real Estate industry including co-representing many of Abby's clients.
Although John's day-to-day focus is in Real Estate he makes time to pursue his passions of playing drums in local bands, running and hiking the trails of Marin and Sonoma, and finding new niches to explore in the North Bay! Staying balanced in life fuels his energy as a Realtor.
John, like Abby, is a "hands-on" Realtor with a firm belief in working for and with his clients, driven by their total satisfaction.
You can reach John at [email protected].