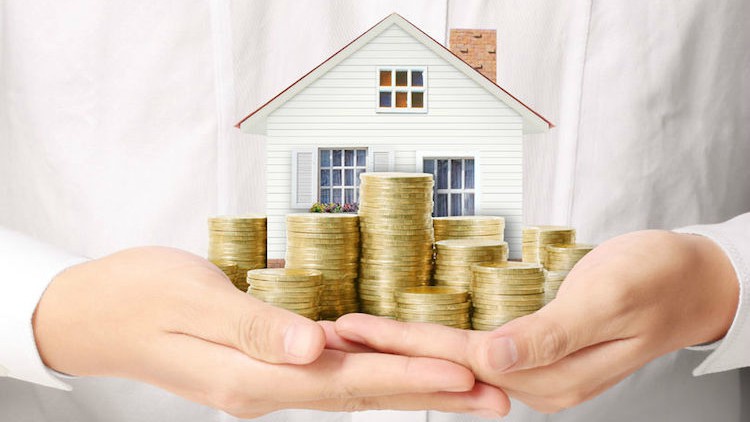 Chad Geyer with Guaranteed Rate Mortgage Lending
For any lending needs give Chad a call. Chad will streamline the mortgage process and get you the best bang for your buck!
C 415-306-4466 – Check out his Yelp page!
Gina Rainey with Bank of America
With over 26 years of experience in Financial Services you'll find Gina to be a smart and efficient strategist in financing as well as someone who focuses on strong partnerships with her clients!
O 415-660-0801
Kevin Prochnow with Wells Fargo
An expert in the field of anything loan related at Wells Fargo Home Mortgage.
C 415- 328-3920
Bal Claire, State Farm Insurance
Bal Claire goes the extra mile for service. Located in San Rafael.
O 415-479-8086 – Check out her Yelp page!
Heather Young, First American Home Warranty
Heather will handle all your home warranty needs with a speed, efficiency, and a smile!
C 415-407-9412
CCK (Cameron, Coffee & Kaye) Accounting
Marc Coffey is great, he can handle it all from individuals to businesses, from bookkeeping to taxes.
C 415-883-5400
Ghirardo CPA – Steve Ghirardo
Steve offers a full suite of services include estate/trust planning, full service business services and more.
C 415-897-5678
Law Office of Mary Symons
Planning and execution of wills, trusts and estates.
O 415-256-5408
Law Office of Brendan P. Brewer
Brendan Brewer been practicing law in Marin County since 1995. Located in San Rafael, he represents clients throughout the state of California and the San Francisco Bay Area including Marin, Sonoma, Napa, Lake, Contra Costa, Alameda, San Francisco, San Mateo, Santa Clara and Solano County. His practice places emphasis on Estate Planning, Construction Law, Landlord / Tenant, Business Law, and Employment Law.
O 415.492.0590

James Hastings Law
With over 35 years of trust and estate planning experience in Sonoma, Marin, Contra Costa, San Francisco counties, James is a valuable resource. Call or visit his website to get a comprehensive view of his services.
O 415-459-6635