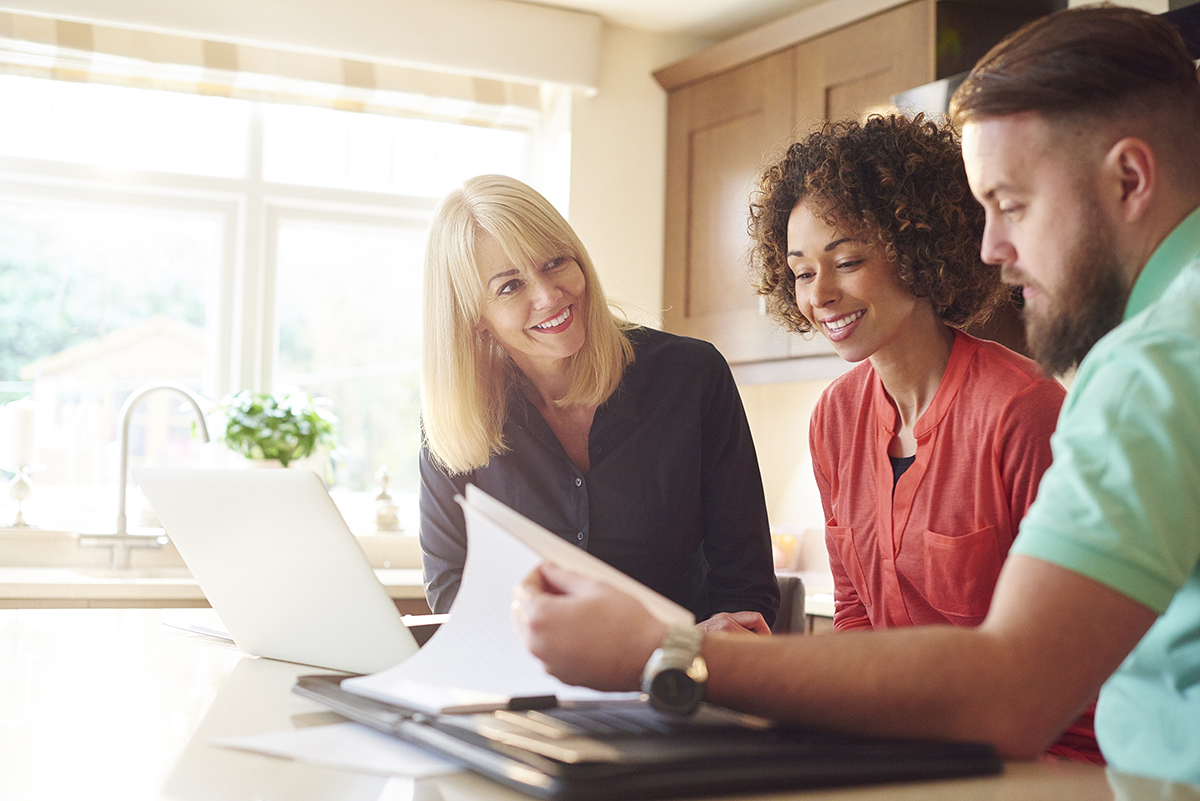 (I know you know, but…….)
The Benefits of Hiring a Real Estate Agent
While buying or selling a home can be a complex process, working with a real estate agent like Abby Tanem can make the process easier and more efficient.
Abby has the area expertise, marketing knowledge and familiarity with transaction requirements to guide you step by step through the entire process, keeping everything on course. There are many benefits of working with an experienced agent like Abby for your home purchase or sale…
Here are just a few of those benefits…
1. If you are looking to purchase a property, there's no substitute for someone like Abby Tanem who knows what you are looking for, has deep knowledge of neighborhoods and can help you find a perfect match. Abby can arrange for you to visit homes that interest you, at your convenience. She even have access to homes that are about to be listed through her Top Agent Network and Marin and Sonoma Platinum groups (available for the top agents in the bay area) which could help you in areas where homes are selling quickly.
2. Although the internet makes it easy to search for properties for sale, it doesn't take the place of having someone like Abby assist in your search. Abby and her assistant can quickly conduct searches to find homes that meet your criteria and call listing agents to set up appointments for viewing. If you're selling, Abby can field these calls for you, make appointments and answer questions.
3. Abby can provide a competitive market analysis (CMA) that shows comparable properties that are currently on the market or have recently sold. This can help you price your home right the first time, an important factor that minimizes the chances of price reductions or having your home languish on the market.
4. If you're looking for a new house while trying to sell your current home in the same area, it can greatly simplify the process if you work with someone like Abby to list and market your current property and help you find your new home. Since the same agent will work closely with you throughout the process, they will know you and your specific needs and make scheduling easier.
5. Abby WILL help you negotiate the complex terms of your contract. Selling or buying a home involves dealing with multiple contacts and contracts, including the buyer or seller, their agent, home inspection company, appraiser, banks and sometimes attorneys. Abby will help you navigate the entire process in the most efficient way possible, so you can experience a smooth and seamless transaction.
If you are considering listing your property or purchasing your dream home, contact Abby Tanem today! Visit ColdwellBankerHomes.com to learn more about Coldwell Banker®
Stay in touch with Abby's on Facebook, Instagram, Yelp, and Zillow!