Sonoma County Fair Coming to Town
August 2nd – August 12th
Sonoma County Fairgrounds
Come out and enjoy one of Northern California's biggest and well-known fairs – The Sonoma County Fair, for it's 82nd year! Popular for its top quality horse racing events, live music, games, animal shows, a stunning flower show (it gets better every year!), numerous competitions, amidst rides galore for all ages!!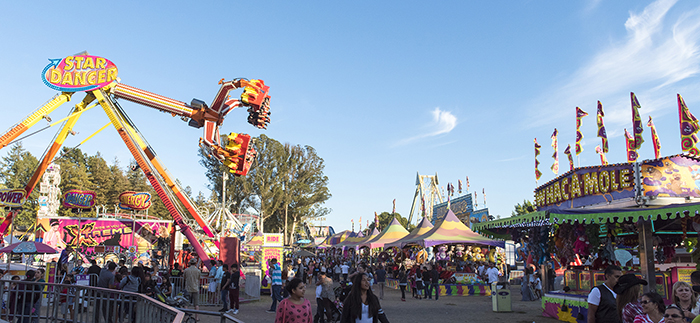 Go out and have fun this summer! Enjoy what our San Francisco's North Bay has to offer! 
Get more information, directions, event dates, and more on the Sonoma County Fairgrounds Wesbite!
For more info on upcoming events in the SF Bay Area stay in touch with Abby on Facebook, Instagram, Yelp, and Zillow!